Digitizing In-house vs Outsource
The cost of embroidery software has gone down quite a bit in the last few years. Many embroidery companies are now buying embroidery software, hoping that they can digitize quickly and in-house, saving them time and money. However, there are a few things that you need to be aware of before you leap. Find out if it's worth the hassle in this post!
The hidden cost of digitizing embroidery logos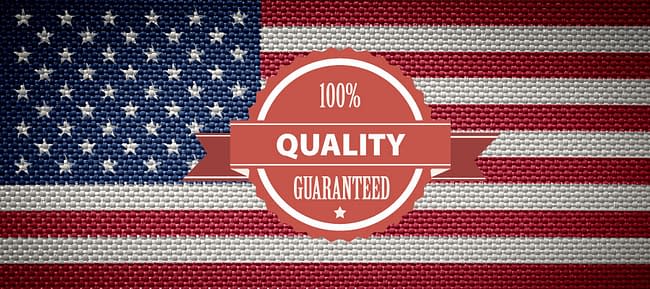 Embroidery digitizing is a process that is not mastered by reading a few articles. It takes many years of embroidery experience to digitize a complex design that will stitch flawlessly on your fabric. The actual cost is not just the money you will spend on the software, but also time spent learning the system, mistakes that you might make in ruining garments whilst testing your skills.
Why digitizing your embroidery logos may not save you money.
The cost of outsourcing digitizing has gone down tremendously over the past decade. The cost of benefits ratio when it comes to you spending your own time compared to the ready-made product available the next day without any hassles is something you need to consider. For example, if you spend two hours digitizing a logo, consider your wage and then add to it the fact that you will have to stitch the design to test it sometimes twice.
All the time and effort you spend in marketing can get you a couple of new customers.
How to find a Dependable Digitizer?
Digitizing.us is an excellent source for Embroidery digitizing and Vector Artwork. The fact that we sample all the designs and send you a stitch out means that you do not have to worry about the quality of digitizing anymore as finally, here is a company that has the guts to Stitch its designs even before you pay for them, once we see the result on actual fabric we correct any imperfections before sending the final files
Conclusion
Remember that an embroidery company makes money on embroidery and garments., the actual digitizing amount constitutes a tiny fraction of your profits, so you may want to concentrate more on selling the apparel rather than getting into the nitty-gritty of digitizing yourself.